AUDIO PODCAST OPTION THE ARTICLE ON MY COUSIN SCOTT
My delightful cousin, Dr. Scott Spillmann, the District Health Director for the Virginia Department of Health, and one of my favorite people in the world, was interviewed a couple of times this March on a news show. While this is not exactly the kind of movie I normally review, it IS a video, it is certainly educational, and as I have been publishing a series of quarantine related posts, figured this was apropos.
If you want to watch the videos go HERE and HERE.
WHO SHOULD WATCH: EVERYONE. Scott is calm, informative and offers instructions full of prudence and wisdom. And as an added fillup there are NO: jump scares, profanities, or innuendoes.
SPOILERS
Here is the synopsis. During the most recent interview he made the following suggestions (Please NOTE: All picture editorials are my fault – see if you can name the movie they are from. Answers at the bottom.):
Be calm.
Wash your hands.
Exercise social distancing by keeping at least six feet apart.
Wash your hands.
Sneeze or cough into something disposable and throw it away.
Wash your hands.
A zebra is not a horse.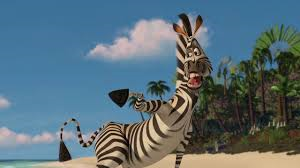 If you have seasonal allergies and start to sneeze when you go outside don't panic. It's probably your allergies.
Wash your hands.
If you are truly concerned contact your favorite doctor before heading to an emergency room.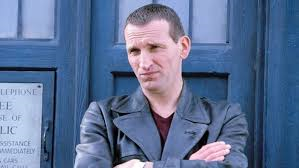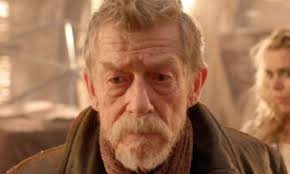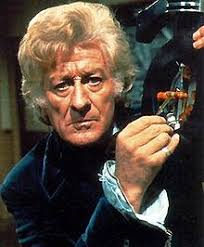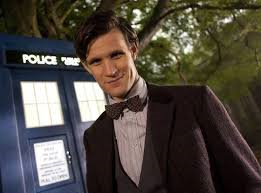 Use this opportunity to initiate cleaning projects at home.
Wash your hands.
Be kind to each other.
ANSWERS in order of picture appearance: Armageddon, Cool Hand Luke, Lion in Winter, Batman: The Dark Knight, I Robot, The Aviator, Madagascar, Shrek 2, The Incredibles, Tom Baker as Doctor Who, Peter Capaldi as a WHO doctor in World War Z mere months before he became Dr. Who, Peter Davison as Doctor Who, Christopher Eccleston as Doctor Who, John Hurt as Doctor Who, David Tennant as Doctor Who, Colin Baker as Doctor Who, Sylvester McCoy as Doctor Who, Jon Pertwee as Doctor Who, Matt Smith as Doctor Who, Patrick Troughton as Doctor Who, Jodie Whittaker as Doctor Who, As Good As It Gets, As Good As It Gets, Jumanji 1995, Mrs. Doubtfire, Guardians of the Galaxy, Monsters, Inc., The Shape of Water, Mission Impossible: Fallout, Doctor Strange, Aquaman, Mr. Bean.